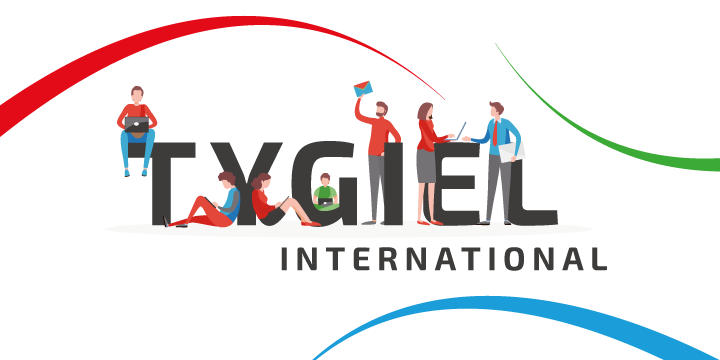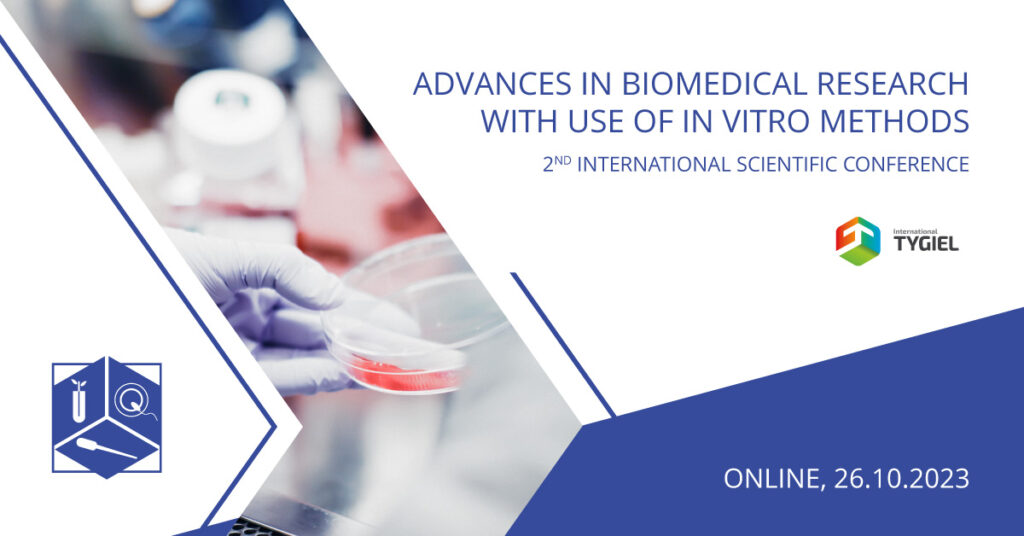 The title of the conference: The 2nd International Scientific Conference "Advances in biomedical research with use of in vitro methods"
Date: October 26th, 2023
Expected duration: one day; the schedule will be announced soon
Estimated start time: 9:00 a.m. UTC + 2
Deadline for the regular registration: July 18th, 2023
More information on the website: here
---
The title of the conference: The 2nd International Scientific Conference Civilization Diseases – Causes, Treatment and Prevention
Date: December 14th, 2023
Expected duration: one day; the schedule will be announced soon
Estimated start time: 9:00 a.m. UTC + 2
Deadline for the early registration: September 16th 2023
More information on the website: here
Foundation for the promotion of science and development  "TYGIEL" was established in 2014. Since its inception, it has been the initiator and organizer of many scientific conferences as well as educational and research-based events.
The beneficiaries of the initiative are students, experts, academics and researchers. Our aim is to bring them together in hope of gaining knowledge and insight into up-to-date developments in science and life.
In Poland, every year we organize plenty of conferences on various fields of science – from the sciences to the humanities. In 2021 alone, we held more than 100 conferences with thousands of participants in total. The experience we have gained encourages us to enter the international arena.
In our team we have people full of enthusiasm for work and wholeheartedly committed to what they do. The mission of our Foundation is to broaden scientific horizons by sparking inventiveness and establishing international research cooperation.
If you are interested in our work in Poland, we invite you to visit our homepage (in Polish) »click here to visit our Polish homepage«
Our Mission is to:
– support scientific research and development;
– support activities aimed at improving the quality of scientific research;
– promote scientific and research achievements;
– promote commercialization of research results;
– develop innovation and interdisciplinarity;
– conduct and support educational activities for comprehensive development and increasing the level of education of the society.
We pursue our statutory objectives through cooperation with research centers, local governments, business institutions, entrepreneurs, other NGOs and other institutions.
The Scope of our activities consist of, but is not limited to:
organization of lectures, conferences, trainings, seminars and other educational projects aimed at disseminating research results and increasing the level of education of the society;
supporting scientific initiatives and assisting in the implementation in furtherance of scientific research;
promoting scientific achievements;
scholarships and training programs for scholars, students, volunteers, apprentices and specialists in various fields;
promotional and didactic activities;
conducting editorial and publishing activities with regard to statutory objectives;
activities aimed at the implementation of scientific projects, in particular inter-university and interdisciplinary projects;
conducting consulting activities.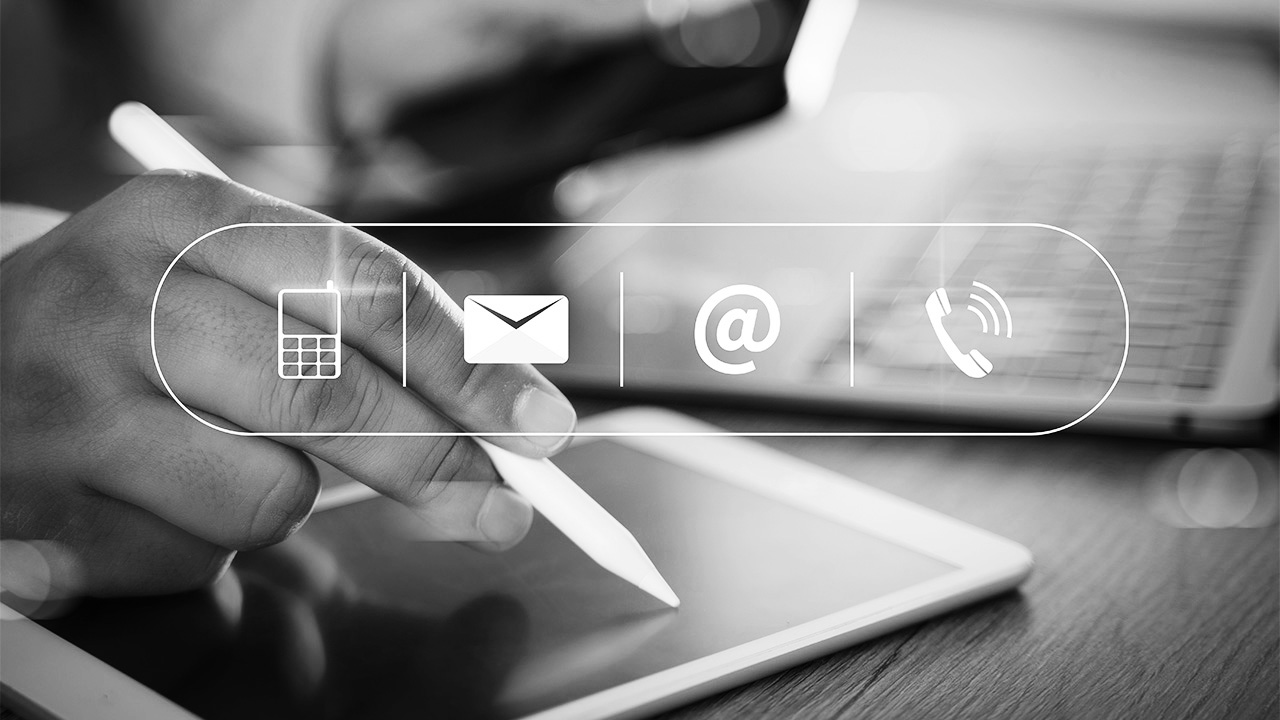 Foundation for the promotion of science and development "TYGIEL"
e-mail: ...@tygiel-international.com
tel.: +48 733 833 ...
Głowackiego Street 35/348, 20-060 Lublin
VAT no PL946-26-49-975 REGON: 061730828 KRS: 0000524667
PLN account: PL70 1140 2004 0000 3102 7533 8307
EUR account: PL02 1140 2004 0000 3312 1237 8057
USD account: PL08 1140 2004 0000 3712 1253 7124
BIC/SWIFT: BREXPLPWMBK Bank name: mBank